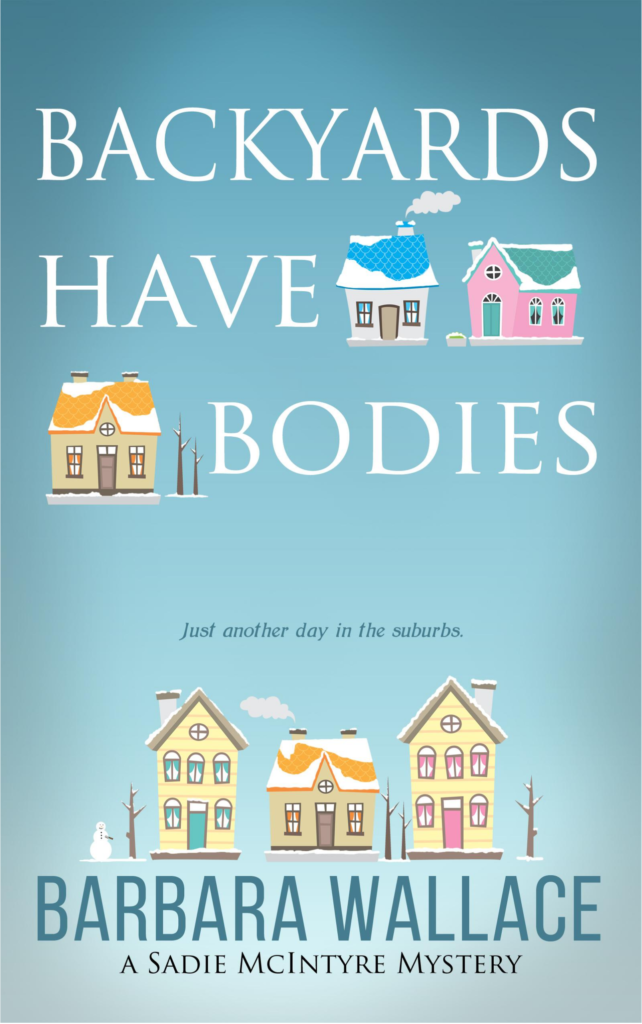 The Body in the Backyard was

Going to be a Problem
When you're in witness protection, thelast thing y   ou want is to be in the middle of anything, let alone a murder investigation.
Sadie McIntyre is certain her amateur sleuth days are behind her. Until she stumbles over a dead body during a routine real estate showing, that is. Now, there's been another murder in Woodbridge, and this time her best friend, Rob, is the prime suspect.
To save him, Sadie, along with Dan Bartlett, Woodbridge's sexiest detective, must untangle a new web of neighborhood secrets. From celebrity obsessions to illicit affairs, there's no end to the town's shenanigans.
Can the two of them solve the mystery before the murderer strikes again?
"I looked forward each day to when I could steal a few moments to read Book II of the Sadie McIntyre adventures." – Customer Review
Amazon Buy Link: https://amzn.to/3JpMwJz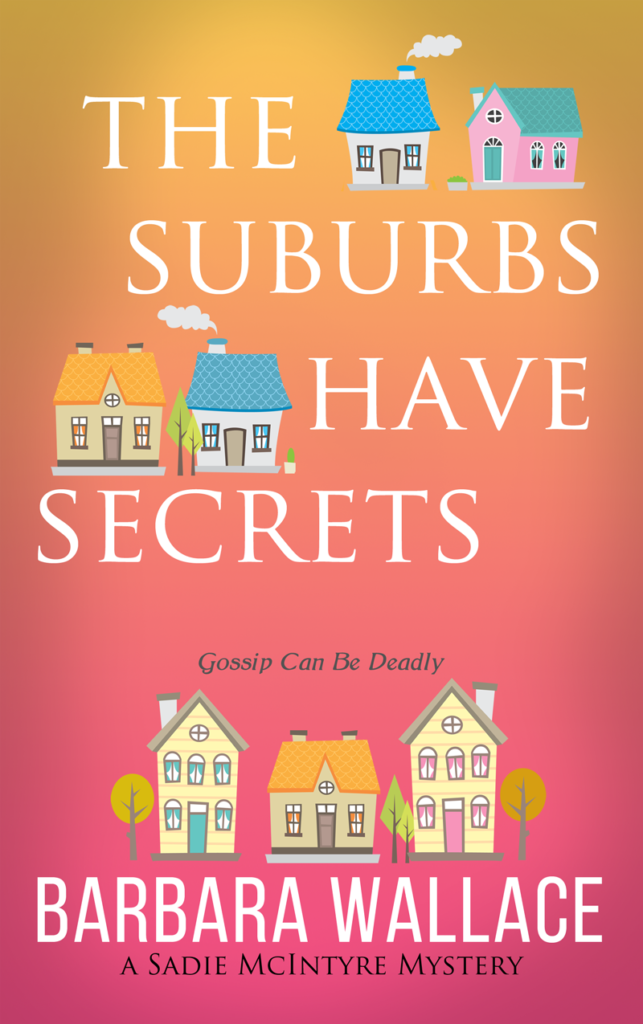 Who Killed MaryLou?
In a town full of secrets, everyone is a suspect.
When Sadie McIntyre gives her friend, MaryLou, a ride home, little does she know that she will be the last person to see the woman alive. The next morning MaryLou is found dead at the bottom of her stairs, and she didn't get there by accident. Turns out sweet, nerdy MaryLou wasn't so sweet after all. She's been digging up dirt on her friends, Sadie included.
To keep her secret quiet, Sadie's only got one choice: find the killer before hunky detective Dan Bartlett catches on to MaryLou's 'hobby'. What follows is a fun, irreverent peek behind the curtains at life in the suburbs. You won't believe what secrets these people
"Amazing, I finished it in one day.Your content goes here." Amazon Customer Review 
"Takes many twists and turns that will keep you guessing until the end." Amazon Customer Review
Amazon Buy Link: https://amzn.to/42mcWoa