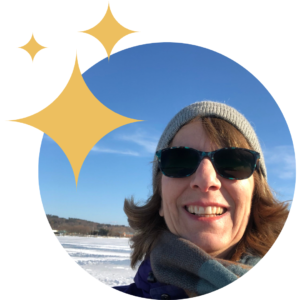 <——- This is me. (Apologies for the bad selfie.)
During the course of my life, I've held many jobs, from writing corporate communications for a law firm to being a public relations freelancer.  In 2010, I published my first novel, The Cinderella Bride, with Harlequin/Mills & Boon.  Since then, I've gone on to write over two dozen novels and sold over 1 million books world wide.
In 2017 I created The Sadie McIntyre Mysteries, an independently published cozy mystery series.
In 2021 I decided to indulge in a long-time goal and jumped to bookclub fiction.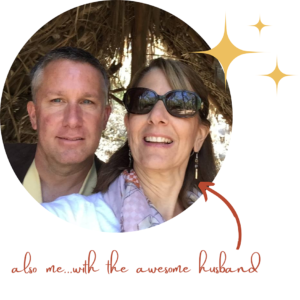 In addition to being a writer, I am — in no particular order — a wife, a bookseller, the mother of cats, a lover of coffee, cocktails, true crime, history, and social psychology and am a tenth-generation New Englander (you read that right; my family was on the other ship, the one that came after the Mayflower).  I'm also overly obsessed with the woodchucks, squirrels and birds that live in my backyard.
I also host the bimonthly review show Off the Shelf with the extraordinary Renee Ryan.
If you'd like to know me better,  you can find me on Instagram, Facebook, and Twitter  posting all sorts of photos and updates.  Oh, and while you're here, why not read my blog as well?  That's where I share thoughts on reading, writing, and life in general.
Thanks for reading.
All the best,
Barb