Attention colleagues!
Are you an older female writer struggling to sell that 'big book'? Do you felt a nugget of anxiety every time you read about another 30-year-old signing a major publishing deal and wonder if your window of opportunity is rapidly closing? 
Fear not, my friends. On today, the last day of Women's History Month, I present to you five successful authors who didn't publish their debut until after age 50. These women are smart, talented, and my new role models.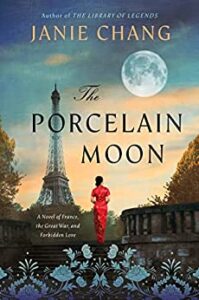 Janie Chang has been heralded as 'one of the most original voices in Canadian historical fiction' (Toronto Star '22). Her books, which intertwine pre-WW2 life in China with her own rich family history, have garnered international praise. She sold her first novel, Three Souls, when she was 53 years old. Her latest book, A Porcelain Moon, has been named one of the must-read books of 2023 (and is Step into the Story reading challenge selection).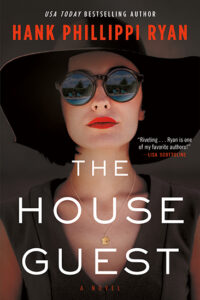 Hank Phillippi Ryan is the only author to win the prestigious Agatha Award in four categories: Best First, Best Novel, Best Short Story and Best Non-Fiction. The New York Times and USA Today bestseller, who sold her first novel at age 55, is renowned for her tense, page-turning psychological thrillers.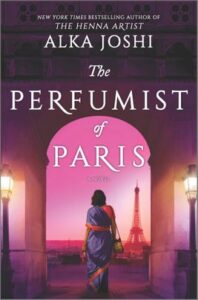 Alka Joshi is a former advertising copywriter who turned to fiction writing as a second career. Her debut novel, The Henna Artist (Book 1 of the Jaipur Trilogy) was an immediate NYTimes bestseller as well as a Reese Witherspoon Book Club selection. It's currently in development at Netflix. Alka made her fiction debut at age 62.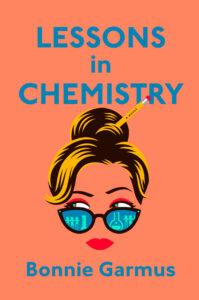 Lessons in Chemistry took the fiction world by storm. The tale of 60's TV chef Elizabeth Zott hit #1 on the NY Times and Sunday Times list, was named Book of the Year by Waterstones and Barnes & Noble, and has been translated into 35 languages. The book is the first novel by Bonnie Garmus, age 65.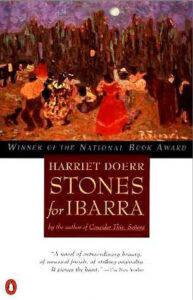 Harriet Doer turned to writing after the death of her husband. Her book, Stones for Ibarra, won the 1984 National Book Award for Best First Fiction. She was 74 years old. She went on to publish two more novels as well as several short stories before her death in 2002 at age 92.
I hope you'll write these names down – along with any other older women authors that come to mind. Think of them every time you feel like time is passing you by. I know I will. 
Until next week, Happy Creating.